Cloudike Documentation
Cloudike Docs
The easiest way to develop your personal cloud solution.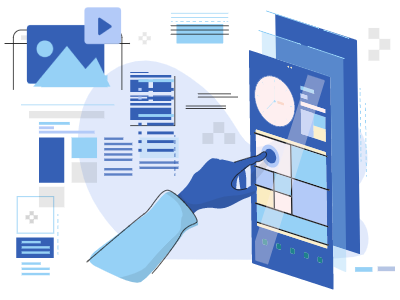 Many features
Cloudike supports many useful features such us the cloud file system, photo collections and the secured backup of contacts.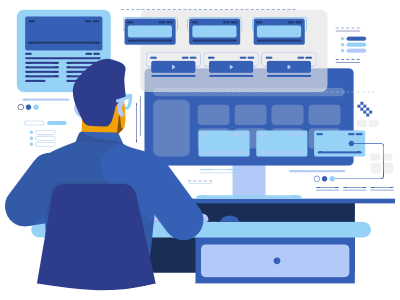 Backend API
Integrate Cloudike to your project with well documented backend API.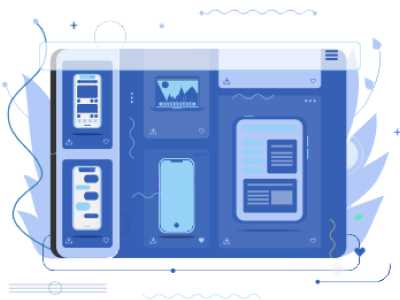 SDKs for iOS and Android
Our Mobile SDKs will help you build your personal cloud solution in a very short time.